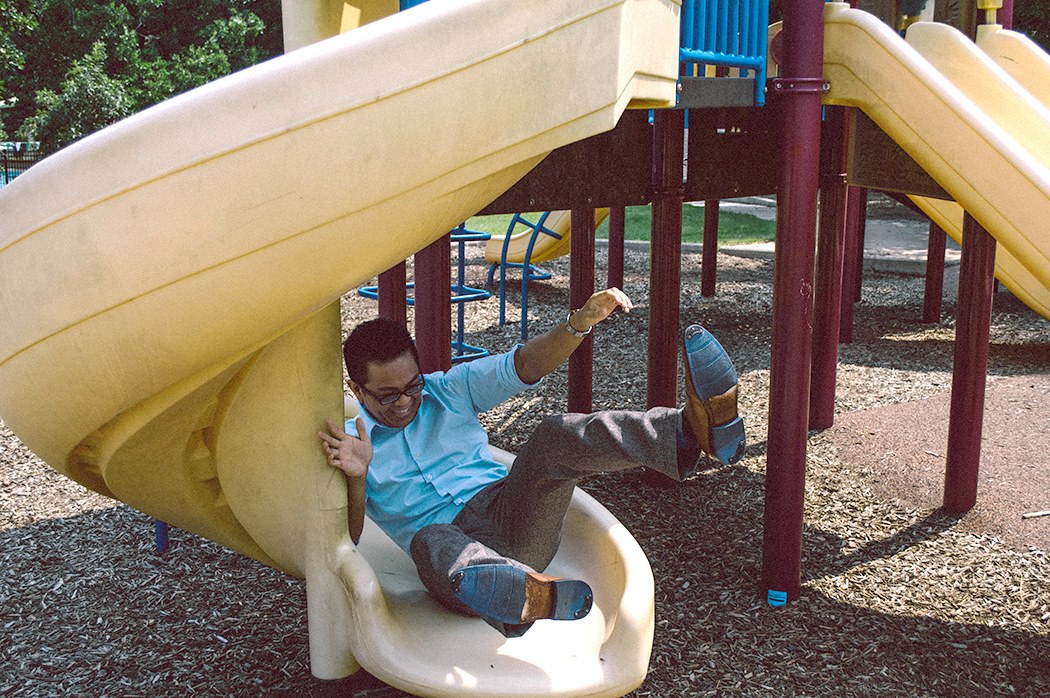 About
Chris Bendana is a Designer with 13+ years of experience working in teams to humanize technology by making products and technology usable, enjoyable, and accessible for the end-user while making sure business needs are met. His experience has involved elements of research, testing, business analysis, project management, and psychology. He uses problem-solving and design thinking to effectively collaborate and communicate with different teams.
Here are some other fun random facts:
Emerging technologies such as depth sensing, augmented reality, and virtual reality interests me. When I first watched the movie "Minority Report" back in 2002, I knew I wanted to design for a world like that.
I have a gaming degree. At least 3 programming classes was a requirement along with extensive classes on understanding gamer engagement.
I've an appreciation for men's fashion. I've been consciously aware since the mid 2000s.
I've been a fan of modifying cars since the 90s. My biggest project was a 2002 Subaru WRX sleeper with an 18g turbo, front-mount converted intercooler, turbo-back exhaust, up/down pipe combo, and an engine management system. I can't seem to stop since I now have a 2014 Subaru BRZ with a cat-back exhaust, downpipe, and OFT along with a suspension setup with coilovers, lower control arms, and RPF1 wheels (which is my 3rd set).
I recently picked up on photography. You can check my progression on Instagram.
StrengthsFinder 2.0
Arranger
Positivity
Analytical
Maximizer
Futuristic